JWTFF2021
2nd Prize(Cultural Tourism)  
●Delivering Ninohe's terroir and charms to people in Japan and abroad.
Ninohe City in Iwate Prefecture, Tohoku, Japan has a lot of "honmono," which means authentic or real culture. The distinctive culture was born in Ninohe and it's continued here today. We see it as Ninohe's ""terroir"". It is the culture created by the geology, climate, people, and skills unique to this region. Ninohe is home to some of Japan's most representative traditional crafts, high quality foodstuffs.
At present, Ninohe is drawing up a travel route to visit these cultures. And the government and local producers, hot spring associations, tourism teams, transportation companies, as well as interpreter guides from inside and outside of the prefecture, are working together again to build a system of cooperation.
About the two producers appearing in the interview.
The United Nations' cultural agency UNESCO has decided to register traditional Japanese techniques used in wooden architecture including ""urushi"" lacquer technique of Joboji, Ninohe City to its Intangible Cultural Heritage list in December 2020. 
Nanbu Bijin was selected as Champion Sake at the IWC in 2017.
▼Website:『Honmono Japan Ninohe』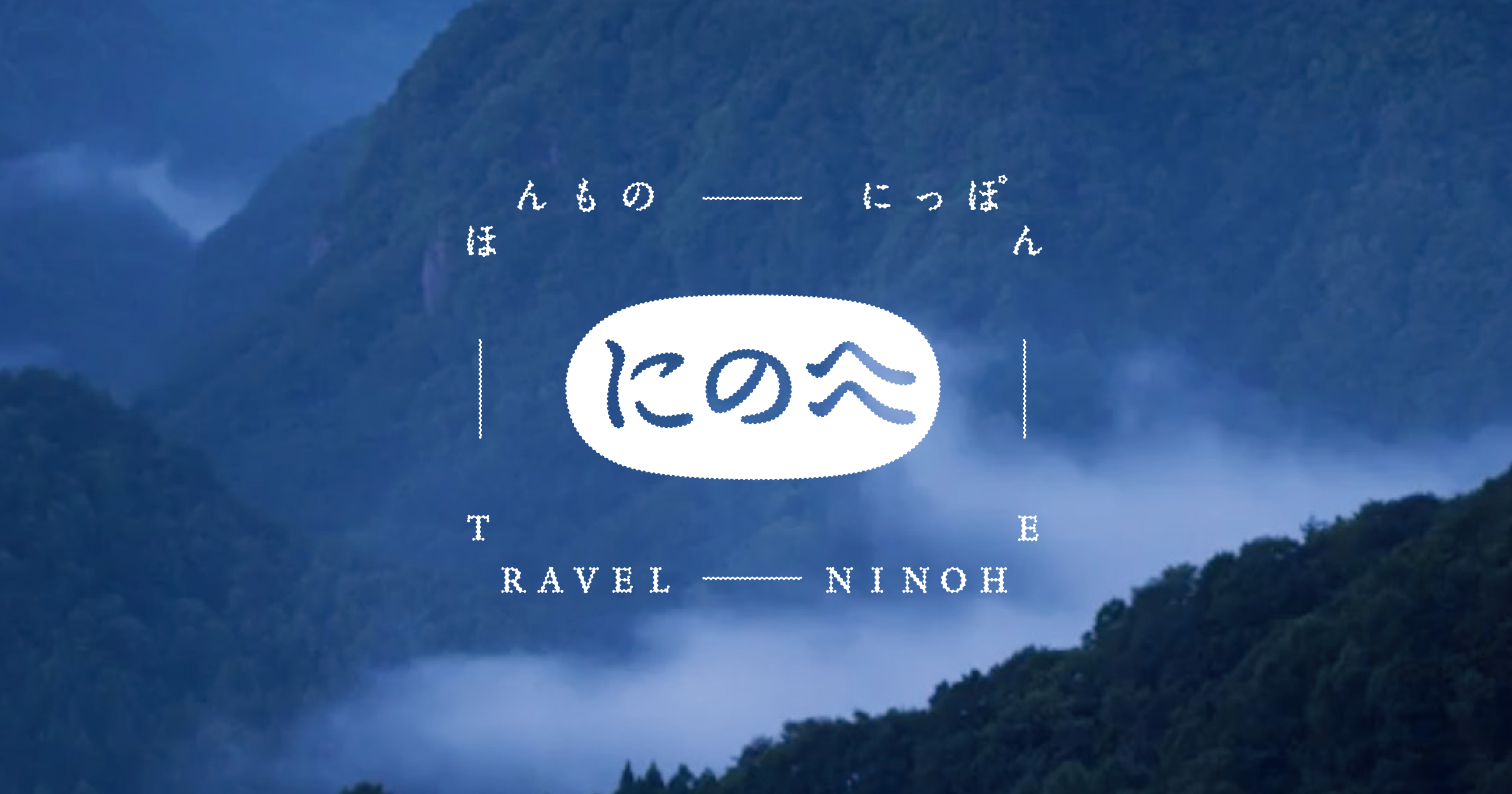 ▼Instagram: @honmono.japan.en
https://www.instagram.com/honmono.japan.en/
▼Youtube
https://www.youtube.com/channel/UC4Zxv1Dij4CmrJvQ8QJ1f-A"
There is a "true" culture that has been cultivated and passed down for generations in Ninohe, the northernmost city of Iwate prefecture. We invite you on a trip to experience the truly authentic and genuine Japanese culture in Ninohe.
Producer
Director of tarakusa Inc.
Director
Miho Sato(discovery go inc.)
Location
岩手県二戸市 / Ninohe City, Iwate Prefecture, Japan ▼visit Japan urushi tapping Preservation Society(Joboji Urushi) Joboji-town's Bokuya Union Association( Iwate Shorthorn cattle) Craft Plum (Craft) Ninohe Fashion Center(Garment) Obonai Ryokan(Kindaichi Onsen) Yoryanse Kindaichi(Tenpo) Kindaichi Kanko Farm(Haruka) Iwateya(Nanbu senbei) Junko Kudo(Preserved food) Nanbu Bijin (Locally brewed Sake) Takumi Iwadate(Joboji Urushi Paint)  ▼Interview Takeo Kudo(Urushi Tapper) Kosuke Kuji(5th Generation Kuramoto of Nanbu Bijin
Duration
7:40